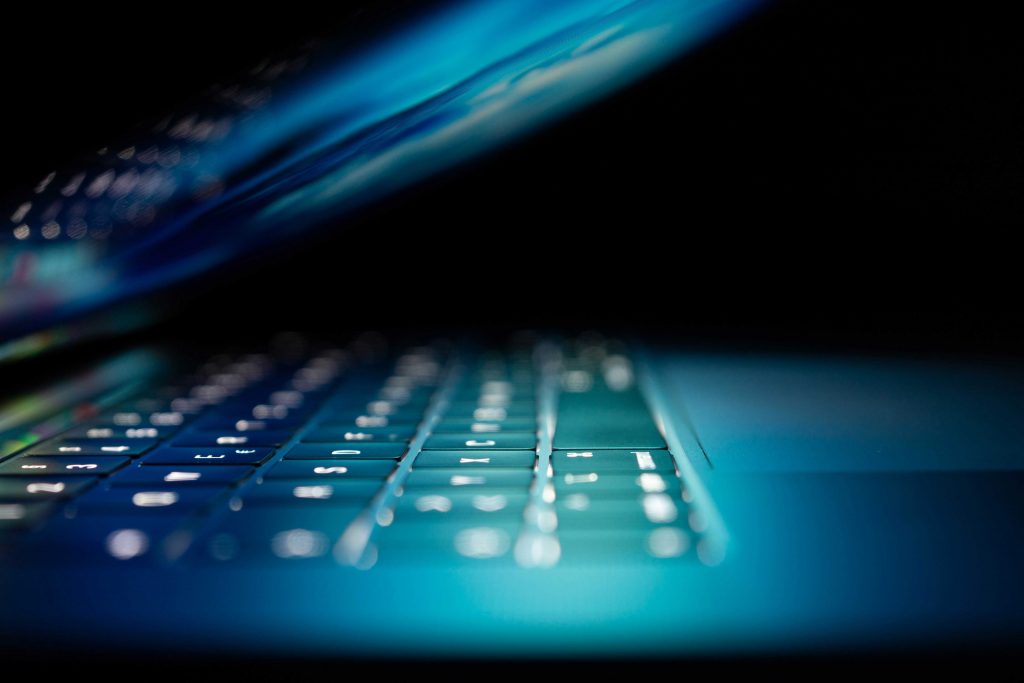 Others

Platform as a Service
Software as a Service
Storage as a Service
Cloud Migration
Managed Services (Managed OS, Managed Backup Services, Managed Network Services, Managed Firewall Services, Managed Cybersecurity, NOC services)
Consultancy
FIND OUT MORE
Cloud Managed Services
We provide professional cloud services and solutions to meet your business needs


Platform as a Service (PaaS)




Software as a Service (SaaS)
Software as a Service (SaaS) can be offered as part of Progenet Cloud package together with various software or applications offered that may help an organization. Software provisioning and ease of use is the prime advantage to subscribe to Progenet's SaaS.

Managed Services
Managed Services by Progenet are to help with cutting down costs for an organization to upkeep an IT department while subscribed to Progenet's Managed Services. Managed Services offered are application to IaaS, BaaS, DRaaS, SaaS and co-located physical servers.

NOC Services
Maintenance and Support are provided for customers to maintain the integrity of their hosted servers and other physical appliances. Support are provided on 24×7 basis via channels such as emails, hotline, and on-premise support.

Consultancy
Progenet offers consultancy in the areas revolving Cloud Infrastructures and Datacenter hosting. This is inclusive of the infrastructure build, cost management, licensing that may come in IaaS, BaaS, DRaaS, SaaS and any other hosting models.